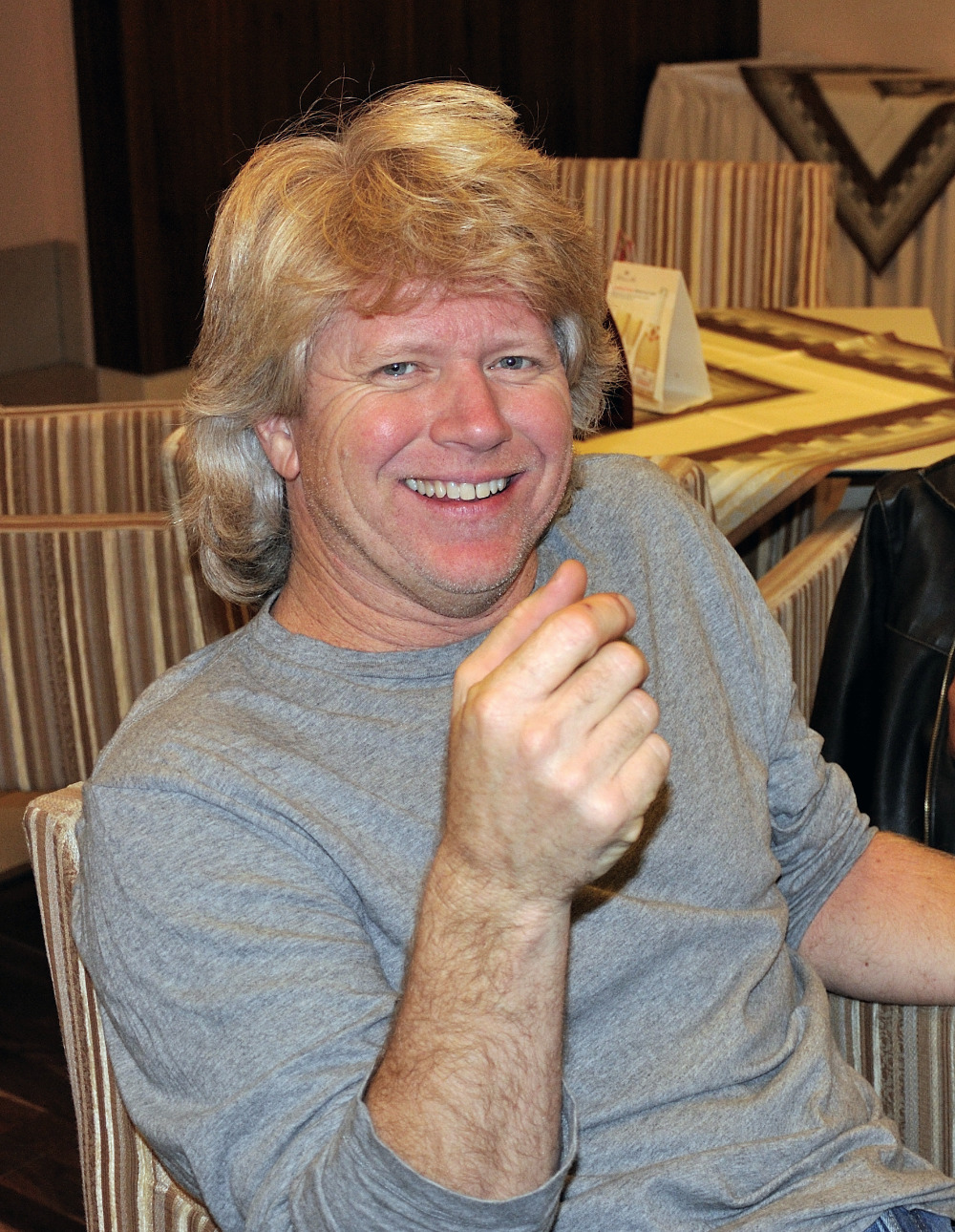 Dave has taken the initiative to help out their long time friend and soundman Tom Size, here's what Dave had to say;
Tom Size, our long-time super-talented Sound Engineer and a personal friend for decades, was diagnosed late December with an advanced form of Melanoma. This is the worst type of skin cancer one can contract, and his is a very aggressive strain. After an initial surgery to remove tumors, his cancer has spread to his brain. Tom is undergoing treatment to do everything possible to kick this nasty cancer's ass!
Because of this, his entire life has changed quickly & dramatically. Tom's energy levels have decreased, making it impossible to continue to work at the pace he's used to. In the meantime, as the outrageous medical bills continue to accumulate, he has limited ability to work, which means he needs help to pay his bills. So we're asking our friends and fans of Y&T around the world, to please donate what you can to help him and his family during these nerve-wracking times.
Want to help out?
Go RIGHT HERE and make a donation and difference, thanks!